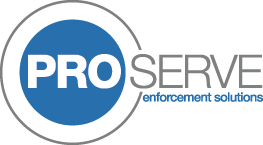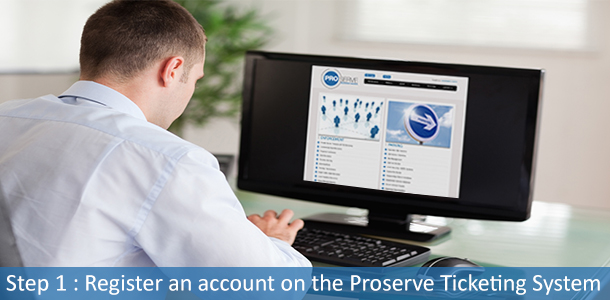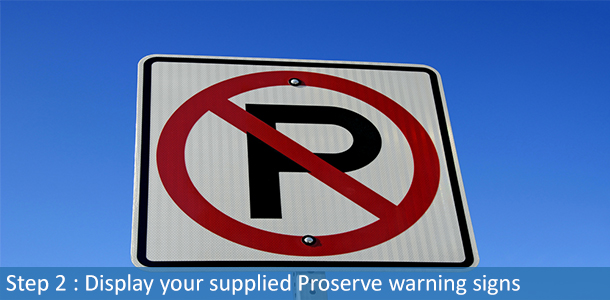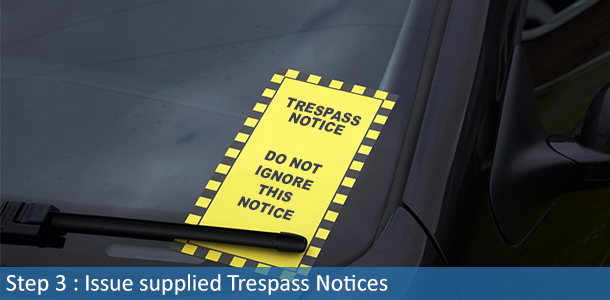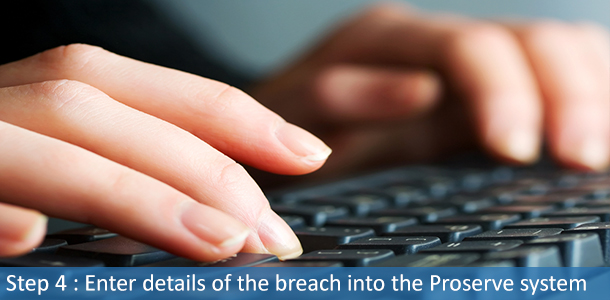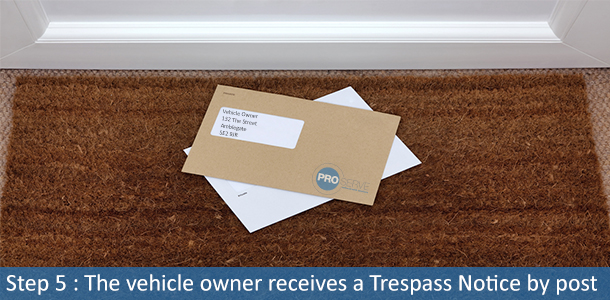 Our simple 5 step process puts you in control
Proserve have invested in state of the art technology allowing our customers to issue their own Trespass Notices and take control of their own land. This might be a private car park, an area of land or even a private road.
Each Proserve customer is issued a login to our secure online system allowing them to register Trespass incidents via our website. We even have a mobile system that allows our customers to photograph and record offences on their Windows Mobile phones.
Our software allows each customer to issue a Trespass Notice to an offending vehicle, login to our system and record the incident, even uploading photo evidence which we recommend. Once the incident has been entered into our system we take care of requesting the vehicle keeper details from the DVLA and issuing a Tresapass Notice directly to the vehicle owner by post. Furthermore we will also handle the collection of the damages allowing you to take control of your land with the minimum of fuss.
If you're looking have a large area or multiple areas to manage you may want to look at our managed Patrolled Site Notice Issuing solution.

Issue your own Trespass Notices
We will supply you with a ticket book and waterproof sleeves to place on vehicles breaching the terms and conditions of the use of your land

Photographic Evidence
Upload photographs of a vehicle to provide irrefutable evidence of a breach of the regulations.

Secure Online System
Login and supply details of any breach using via our secure online system.

Mobile Option
Use your Windows Mobile device to photograph and record a breach directly on the Proserve system.
PARKING SOLUTIONS
WHAT OUR CUSTOMERS SAY...