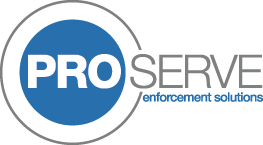 Our call out site solution offers clients a 24 hour service, through experience we are aware that nuisances occur at any time of day.
We work closely with security partners, at many of our locations, assisting them with control of their sites after hours.
We will attended to issue trespass notices, remove trespassing vehicles, control by barrier, leasing with the police if necessary.   
Our vehicles are fitted with mobile video capture devices and tracking systems.
We are there when you need us.
Our support services include:
Liveried patrol vehicles
Mobile notice issuing system
Self service patrolling
Control by barrier solution
Notice issuing systems
CCTV Security / ANPR Systems
Permit parking
Vehicle removal (cars & commercial)
Secure vehicle pounds
Abandoned vehicle solutions
PARKING SOLUTIONS
WHAT OUR CUSTOMERS SAY...