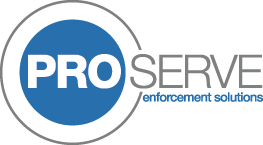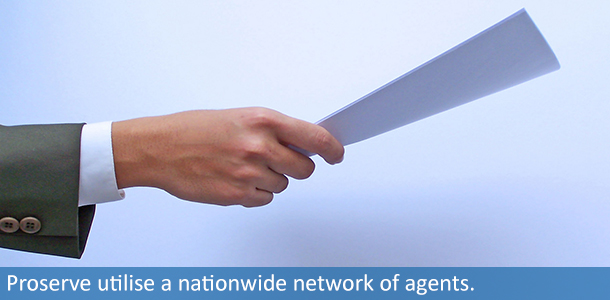 With our company's contacts throughout the UK and Europe we can serve documents, where requested, to arrange service of documents in any form simply contact our offices on 01473 212215, or info@proserve.co.uk
Process will be served professionally, quickly, in the most cost efficient way to you.
We can arrange for an agent to collect and serve the documents, following service a certificate of service, A sworn Affidavit of Service, or Witness Statement, is forwarded to the client with a detailed written report.

Nationwide & European Service
Our network of agents enables us to provide full UK coverage and extends into Europe.

Tailored Service
All clients are provided with a cost effective solution tailored to their exact requirements.

Written Report
Clients are provided with a detailed report and relevant documentation upon completion of the process.
ENFORCEMENT SOLUTIONS
WHAT OUR CUSTOMERS SAY...