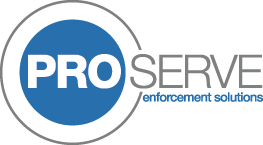 Private Sector Trespass (PCN) Notice Recovery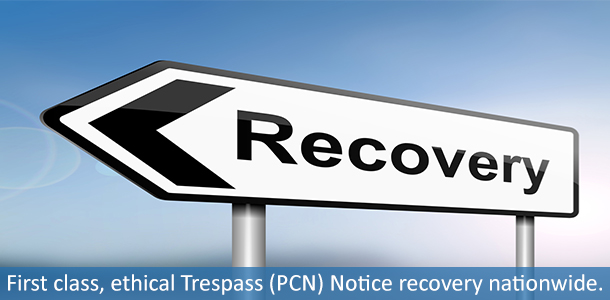 It is of the utmost importance all unpaid Trespass/(PCN) notices are pursued to ensure the matter of enforcement is taken seriously.
Proserve offer a first class, cost-effective Trespass (PCN) recovery solution for private companies and organisations across the UK.
Each solution is tailored to our client's exact requirements and supported by a reporting structure that provides the information you need to effectively manage your Trespass (PCN) recovery.
Utilising our many years of experience in parking enforcement and debt recovery, combined with the use of state of the art technology, we're able to offer a fully ethical service to our clients.
Our use of technology also enables us to provide clients up to the minute data through our secure online client area. With each client assigned a logon, it's possible for you to access any accounts that we are recovering on your behalf.
Through our secure and confidential client area you can view progress on a case by case basis, add notes, suspend action, view balances and payments received.
We attempt to recover the sums via correspondence, through to proceedings in the County Court if necessary.
We work closely with legal recovery partners to ensure the debt is paid in full.

Nationwide Service
Our network of agents enables us to provide full UK coverage to our clients. Ensure that enforcement is taken seriously wherever you are located.

Ethical Recovery
Our many years of debt collection and parking enforcement experience mean we can offer a truly ethical, solicitor backed recovery process.

Secure Online System
Our clients have 24/7 access to our secure online system enabling them to stay informed and in control.

Tailored Service
We appreciate that each of our clients has their own goals and procedures. Tailoring our solutions to each client enables us to provide an efficient and cost-effective service to each and every one.

Solicitor service
Proserve work closely with numerous legal partners to ensure that a full legal solution can be provided to our clients. This can include a solicitor service with full legal documentation where required.
ENFORCEMENT SOLUTIONS
WHAT OUR CUSTOMERS SAY...