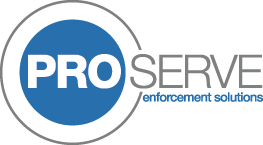 Abandoned Vehicle Solutions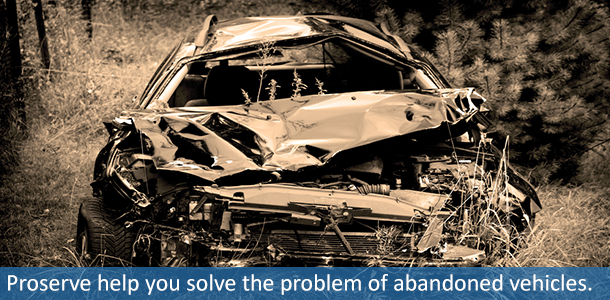 Abandoned vehicles can cuase all manner of problem for land owners / management companies.
Not only are abanoned vehciles an inconvenience, they are often unsightly and left in a hazardous condition, raising health and safety concerns.
We are fully equipped and experienced in the removal of abandoned vehicles.
We follow a thorough legal procedure ensuring that the Police, DVLA, local councils and any other relevant authorities are notified of the removal.
Following removal of an abandoned vehicle we will attempt to trace the owner and have the facilities to either store or dispose of the vehicle depending on the required circumstances.
Our services include:
Vehicle Removal (cars & commercial)
Vehicle owner tracing via DVLA
Police, DVLA & local authorities informed
Storage or Disposal of offending vehicles
PARKING SOLUTIONS
WHAT OUR CUSTOMERS SAY...