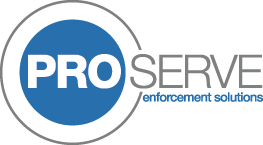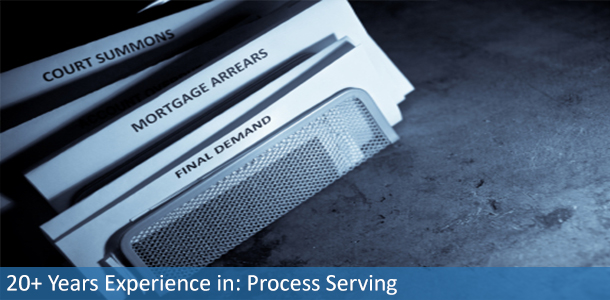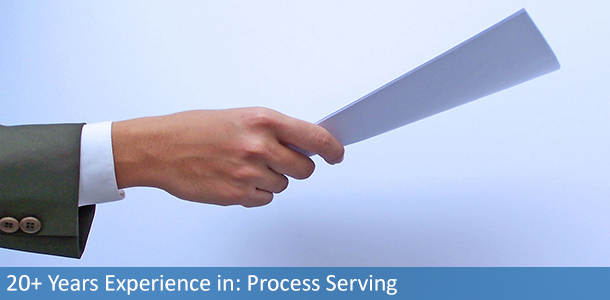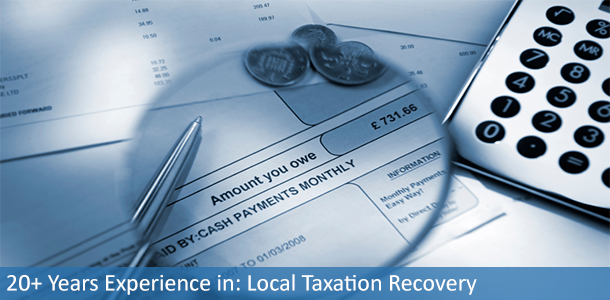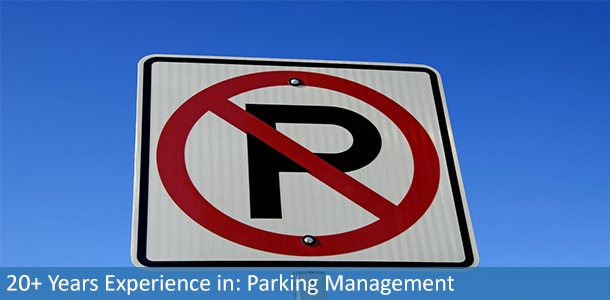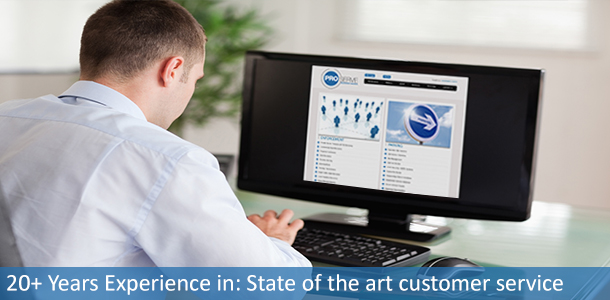 Over 20 Years experience providing first class enforcement solutions
Proserve was founded in 1992 providing enforcement services to public and private sector organisations. We are a professional, proactive, ethical, legal and fair recovery Agency with a team of fully vetted, trained and salaried Enforcement Agents, accompanied by organized office staff. We are dedicated in our approach to recovery, tailoring our systems to meet our client's requirements.,
Our many years of experience enable us to determine the best recovery strategies to suit our client's requirements.
We offer a range of recovery solutions, enforcement, and investigation services, our companies approach combines up to date technology with years of experience, delivering an excellent Quality of Service.
Through technology we can maximise our agents' efforts and provide clients with instant real-time information on cases.
A full range of statistical reports are available for the purpose of performance monitoring, as is online case interrogation via secure client internet access.
Our online client access allows up to date information on individual cases supplying details on payments received, case history, and correspondence, our actions and processes are transparent at all times.

Full Documentation
We pride ourselves on providing our customers with comprehensive, professional documentation.

Nationwide Coverage
Our network of agents operates across the UK and into Europe.

Secure Online Systems
Many of our services utilise a secure client login enabling you to stay up to date with case progress.

Personal Service
We provide a personal service to our clients and look to establish long running working relationships.
ENFORCEMENT SOLUTIONS
PARKING SOLUTIONS
WHAT OUR CUSTOMERS SAY...