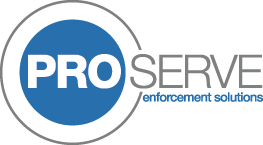 Commercial Rent Arrears Recovery (CRAR)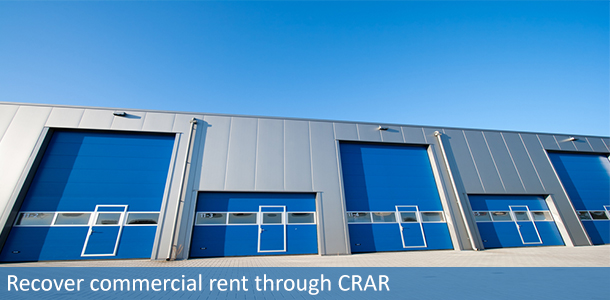 Commercial Rent Arrears Recovery (CRAR)
CRAR is only available to landlords of written leases of commercial premises. CRAR is not available where premises are let or occupied as a dwelling (unless such residential occupation is in breach of a lease). For example, it will not be available to landlords of shop premises with flats above within the same lease.

CRAR can only be used to recover rent, VAT and interest, but not other sums such as service charges or insurance, irrespective of whether they are reserved as rent. Where a rental figure is expressed to be inclusive of such sums, only the proportion reasonably attributable to the possession and use of the premises is recoverable under CRAR.
Proserve have an alternative method for the recovery of sums reserved as rent, please contact our office to discuss this process.
Before CRAR is exercised 7 clear days' notice of enforcement (in prescribed form and calculated excluding Sundays, Christmas Day, Good Friday and Bank Holidays) must be given to the debtor.
CRAR can only be exercised if the outstanding sums (less interest due under the lease, VAT and any set-off a tenant is entitled to make) exceed the minimum amount of 7 days' rent.

The enforcement agent exercising CRAR (who must be certificated) is only permitted to take control of goods belonging to the debtor

Nationwide Service
Our network of agents enables us to provide full UK coverage.

Immediate Response
Our state of the art efficient systems allow us to respond immediately.

Fair Fees Policy
No fees are issued to the landlord of the property unless the instruction is withdrawn.
ENFORCEMENT SOLUTIONS
PARKING SOLUTIONS
WHAT OUR CUSTOMERS SAY...