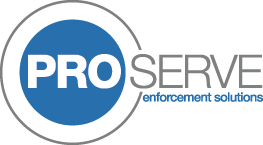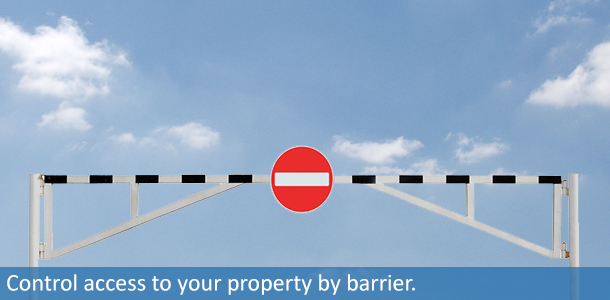 The undertaking of an action is a remedy with a clear message
Recent changes in legislation have provisions for landowners to control their properties by barrier.
Protection of Freedoms ACT 2012
a) Restriction of the movement of a vehicle by means of a fixed barrier and the barrier was present whether or not lowered into place or otherwise restricting movement) when the vehicle was parked, any express or implied consent (whether or not legally binding) of the driver of the vehicle to the restriction is, for the purposes, lawful authority for the restriction.
(b) A person who is entitled to remove a vehicle cannot commit an offence under this section in relation to that vehicle.
Our Solution offers clients a call out service to protect their properties by barrier.
We attend the premises, lower or shut the barrier, man the barrier for permitted users, wait for the driver of the unauthorized vehicle to return, following payment of the trespass and waiting time fees, we will release the vehicle.
To minimalize disruption to uses of the location, we will restrict the offending vehicle away from the barrier, for safety and to maintain access an egress to the property. 
This solution is useful for industrial estates, ports, private estates, harried parking locations and retail parks, where there is a particular problem with frequent unwanted users and foreign vehicles
We work closely with security partners, at many of our locations, assisting them with control of their sites after hours.
1. Keep control of your property
2. Maintain clear areas for your clients and visitors.
3. Remedy against foreign vehicles.
4. The assurance of an action is a remedy
Our vehicles are fitted with mobile video capture devices and tracking systems.
We are there when you need us.
Our support services include:
Liveried patrol vehicles
Mobile ticketing system
Control by barrier solution
Ticketing systems
CCTV Security / ANPR Systems
Vehicle removal (cars & commercial)
Secure vehicle pounds
Abandoned vehicle solutions
PARKING SOLUTIONS
WHAT OUR CUSTOMERS SAY...