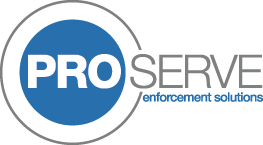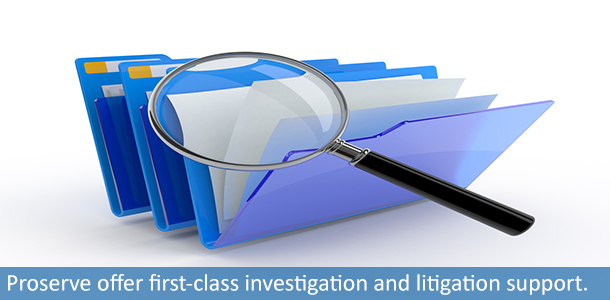 We have built a reputation through may years experience for first-class investigation and litigation support. We specialise in the Financial services, Legal, Property, Insurance and Manufacturing sectors, we operate throughout the U.K. and Europe.
We are regularly instructed by private and public sector clients to carry out investigations in wide-range of civil and criminal disputes.

Public & Private Sectors
We have extensive experience operating across both the public and private sectors.

Detailed Reports
Clients are provided with fully detailed reports on our findings and kept informed at all stages of the investigation.

Confidential & Secure
Our clients privacy is of paramount importance and remains confidential and secure throughout our investigations./p>
ENFORCEMENT SOLUTIONS
WHAT OUR CUSTOMERS SAY...