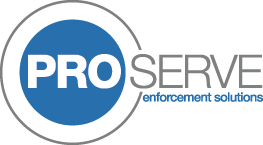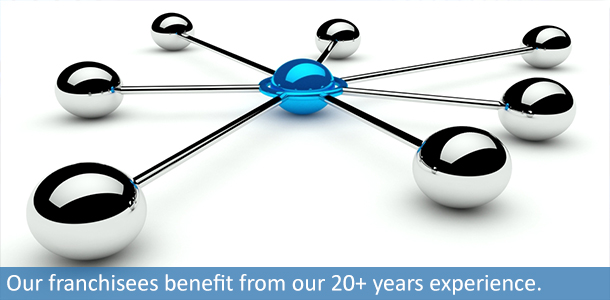 With over 20 years across our industry sectors Proserve are able to offer a number of franchise opportunities.
Our proven track record and hard won reputation mean that our franchisees can quickly benefit from our brand name and client base.
Our franchisees benefit from a fast start up process where we offer training on our computer systems and work processes. With our experience to draw on, you can benefit from our knowledge straight away enabling you to fast track your franchise start up.
We have a variety of franchise levels and opportunites, both in our Enforcement and Parking businesses. If you're interested in becoming a franchisee please contact us for further information.
Franchise benefits:
20+ years of experience
Established brand & client base
Efficient working processes
Full training on our systems
Enforcement & Parking opportunities
Access to our state of the art technology
Fast track start up process
PARKING SOLUTIONS
ENFORCEMENT SOLUTIONS
WHAT OUR CUSTOMERS SAY...