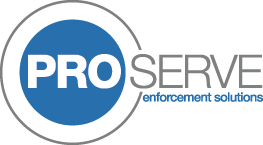 CCTV Security / ANPR Systems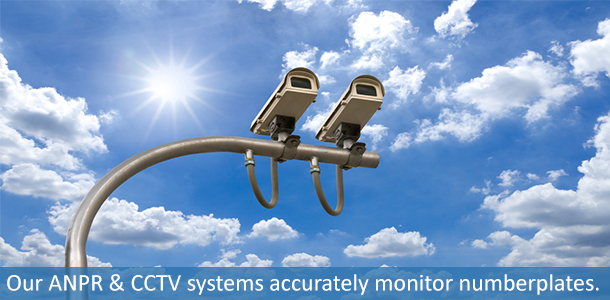 Our CCTV /ANPR systems are designed to:
Monitor vehicle movements for security and crime prevention
Enforce site terms and conditions.
Control and monitor unauthorised use of your land
Manage trespass for clients
The ANPR systems are used to accurately monitor, document and capture number plate images which allows clients to define the factors for their location.
Our system captures real time images supplying key data which enables clients to produce control levels and management reports.
ANPR Benefits
No operatives required fully automated
Operates 24/7, 365 days a year
Retail and Leisure car parks
Motorway service stations
Hotels
Hospitals
Ports
Industrial estates
Private estates
Traffic monitoring
Access control points
Entry and exit monitoring
Passive ANPR is the perfect solution for customers that do not wish to manage parking overstay using the conventional ANPR automated "Notice to Owner" solution.
The ANPR part of the system is used to identify vehicles that have trespassed. The system then passes the validation and enforcement to an enforcment operative that can make an informed decision about each individual case.
The vehicle information and trespass details are presented to the operative in a format that allows them to identify the vehicle and make any necessary inquires to why the vehicle has trespassed. ANPR / CCTV cameras allow the capture of: Registration Number, Vehicle Make, Model and Colour, Full Vehicle Image, Entry Time.
Advantages
Manual verification of each case
Removes any ANPR inaccuracies
Live data feeds
The level of this information allows enforcement operatives to make informed decisions and issue Notices of Trepass directly from their mobile devices, or via the Proserve online system.
PARKING SOLUTIONS
WHAT OUR CUSTOMERS SAY...