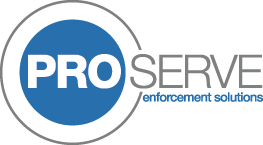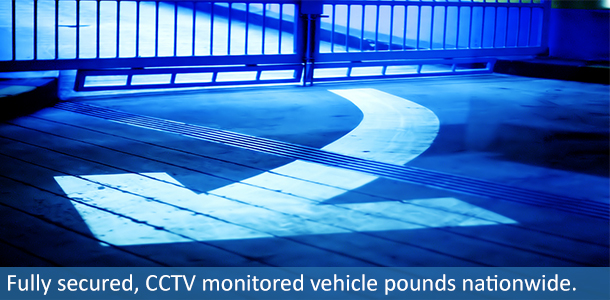 All vehicles we recover will be taken to storage in one of our secure vehicle pounds.
All of our compounds are fully secured and monitored 24/7 by CCTV.
We have the recovery and storage facilities to accommodate both cars and commercial vehicles.
All vehicles are logged in to our system at check in ensuring full availability of vehicle owner/offence details against each vehicle.
For the security of our staff and the vehicles, access to the compounds is by appointment only.

Fully Secure Facilities
Our facilities our fully secure for your peace of mind.

Cars & Commercial Vehicles
Our recovery and storage are equipped to deal with both cars & commercial vehicles.
PARKING SOLUTIONS
WHAT OUR CUSTOMERS SAY...