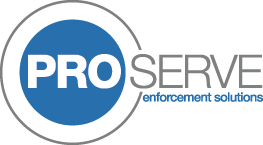 Ransomes Europark Ipswich
Situated on the eastern outskirts of Ipswich, Ransomes Europark is a first choice location for business.
The estate has a substantial volume of traffic with the numbers of visitors and tenants that use the estate on a daily basis.
We have been appointed at the site since 2008, our client takes the matter of unauthorised parking/ trespassing especially seriously, taking into account his obligations to visitors and tenants safety, who benefit from the use of the site.
Health and safety of tenants and visitors is the foremost priority of our client.
Traffic Management accompanied by Enforcement is necessary at the site, to maintain a free flow of traffic on the estate preserving unencumbered access for the tenants and visitors.
Our operatives at the site are experienced certificated bailiffs, preventing unauthorized trespass to the estate. We work closely with our security partners, Eventguard and various authorities operational at the location.


Our vehicles are clearly marked with our company logo, fitted with tracker and video capture devices.
Within our contract we locus to issue proceedings in relation to any trespass committed on the estate.
To view the Enforcement protocol at Ransomes Europark Ipswich, click here
PARKING SOLUTIONS
ENFORCEMENT SOLUTIONS
WHAT OUR CUSTOMERS SAY...